Back From Europe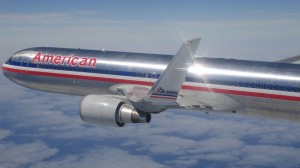 I just returned from a business trip to Europe.  A lot of folks would think that was great, but to tell you the truth, I'm sick of it.  I've traveled more than 2.5 million air miles and been through more metal detectors than you can shake a stick at.  If I never had to take another trip for work, it would be fine with me.
If perchance you think I'm a spoiled bitcher, you may be right.  In fact, I'm well paid for the stuff I do.  The point is that it takes years from your life.  As an example, I have jet lag so bad today that I woke up at 2:00 AM and couldn't go back to sleep.  So now here it is the heaviest part of the afternoon, and I'm nodding off.  The stress of so few sleeping hours, and so many working hours has to be taking its toll.
Next time, I'll phone it in.